These beautiful full log cabins were a part of the original Garland Resort and have been maintained
in their original condition and are fully furnished, located on the east shore with a view of the entire lake.

Come and enjoy our sandy water front beach, dock, horseshoe pit and fire pit. East Twin is an all sports lake
with great fishing and water activities.Area Activities: Minutes from Garland Lodge & Resort and several other
golf courses. ATV and motorcycle state trails. Fantastic runs for road bikes. Hartwick Pines (a great family trip 25 miles.)

Outdoors man enjoy thousands of acres of state land for all aspects of hunting. Fisherman have many lakes
and trout streams a few minutes away. Bowling, hiking, ice skating, site seeing and fall colors.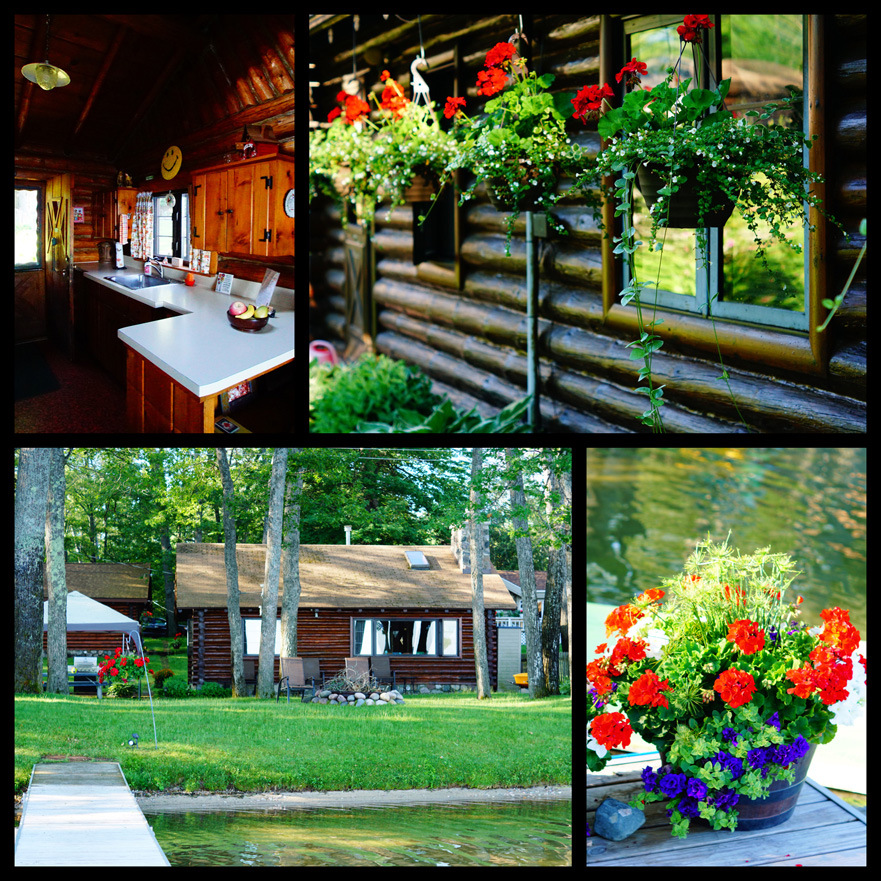 Updated 3/19/22